Paul Mooney Is Being Targeted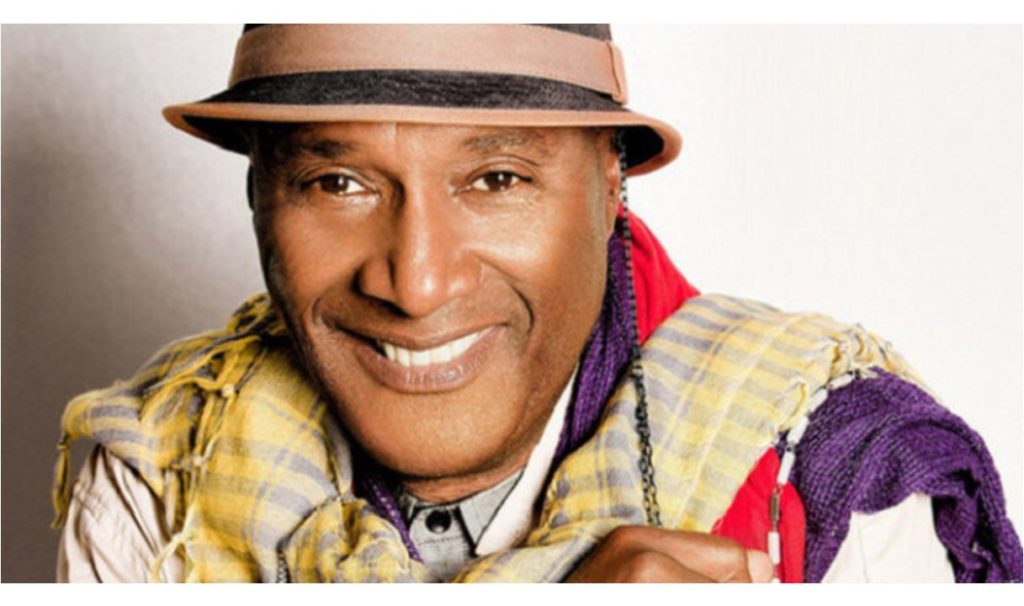 Former bodyguard to comedian Richard Pryor (who died in 2005) has come out with allegations that legendary comedian Paul Mooney "f****d" Richard Pryor Jr. In his interview with Comedy Hype, Rashon Khan says Richard Pryor wanted to put a hit on Paul because of it. Paul and Richard were close friends. Rashon says:
"From JoJo Dance on, the relationship became fragile because Paul had fucked Richard's son by that time."
He continues the interview detailing the time Richard said he'd pay $1 million to get Paul killed. Rashon says he didn't know if Richard was serious or not because he was often high on crack cocaine. Rashon says Paul is only alive because "Richard set himself on fire."
TMZ caught up with Richard Jr and asked him about the allegations. He responded by saying:
"What ever happened in my life, happened when I was young before the 80s…"How can it be consensual if I was a teenager?…I really have nothing to say at all about the situation."
King of Comedy
Paul Mooney and Richard Pryor were good friends and Paul also wrote for Richard. Paul wrote some of Pryor's routines for his appearance on Saturday Night Live, co-wrote his material for the Live on the Sunset Strip, Bicentennial Nigger, and Is It Something I Said albums, and Pryor's film Jo Jo Dancer, Your Life Is Calling. As the head writer for The Richard Pryor Show, he gave many young comics, such as Robin Williams, Sandra Bernhard, Marsha Warfield, John Witherspoon, and Tim Reid, their first break into show business.
Mooney also wrote for Redd Foxx's Sanford and Son and Good Times, acted in several cult classics including Which Way Is Up?, Bustin' Loose, Hollywood Shuffle, and portrayed singer/songwriter Sam Cooke in The Buddy Holly Story.
He was the head writer for the first year of Fox's In Living Color, inspiring the character Homey D. Clown, played by Damon Wayans. Mooney later went on to play Wayans' father in the Spike Lee film Bamboozled as the comedian Junebug.
Paul is a socially aware, blunt and to the point. He is not afraid to give his opinion on social issues or about people in the entertainment industry during his comedy routines.
In his 2012 special, Godfather of Comedy, Paul says:
"Kill every white person on this planet," he said bluntly in his 2012 special, The Godfather of Comedy. "To end racism, that's the only way."
Conspiracy
Richard Pryor Jr released a book in March 2019. However, he did not discuss him being violated by Paul in his book.
If Richard was so upset about Paul allegedly sexually violating his son, why were they still hanging together up until Richard's death?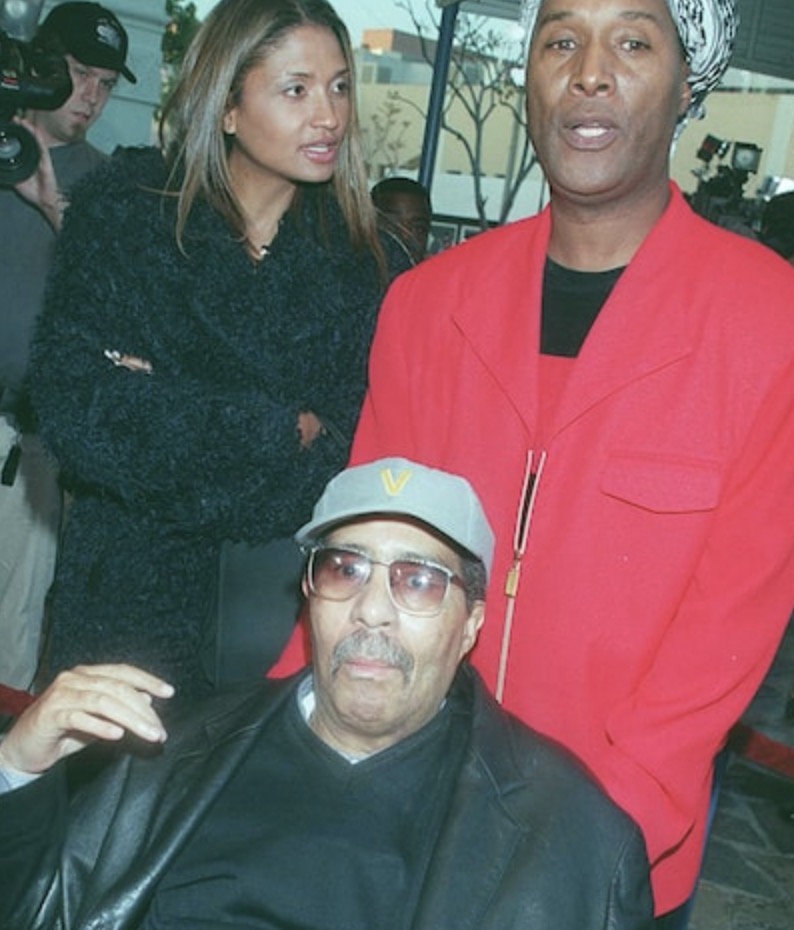 Rashon also says Paul did not write for Richard. This seems strange as Paul has always been credited as being a writer for the comedian.
Jennifer Lee Pryor, Richard's ex wife, says Richard Jr confessed that Paul violated him at the luncheon she held after Richard's funeral. She says it was captured on tape. People are asking why she hasn't released the footage and why no one said anything about it then?
Richard Jr said in an interview with the Pascal Show that Jennifer kept his father from him. He said he has not seen his father for 6 years up until his death.
Did Paul piss off the wrong person? Are the allegations building momentum for the Richard Pryor movie and Richard Jr and Rashon's books sales? Are the allegations true?
Paul has denied the allegation. He has also been dealing with health issues for several years. He recently cancelled upcoming shows after the allegations against him came out.
© 2011 – 2023 TheAfroLounge.com. All Rights Reserved. Unauthorized use and/or duplication of this material without express and written permission from this blog's author and/or owner is strictly prohibited. Excerpts and links may be used, provided that full and clear credit is given to TheAfroLounge.com, with appropriate and specific direction to the original content.