Pimp C, Codeine or Conspiracy?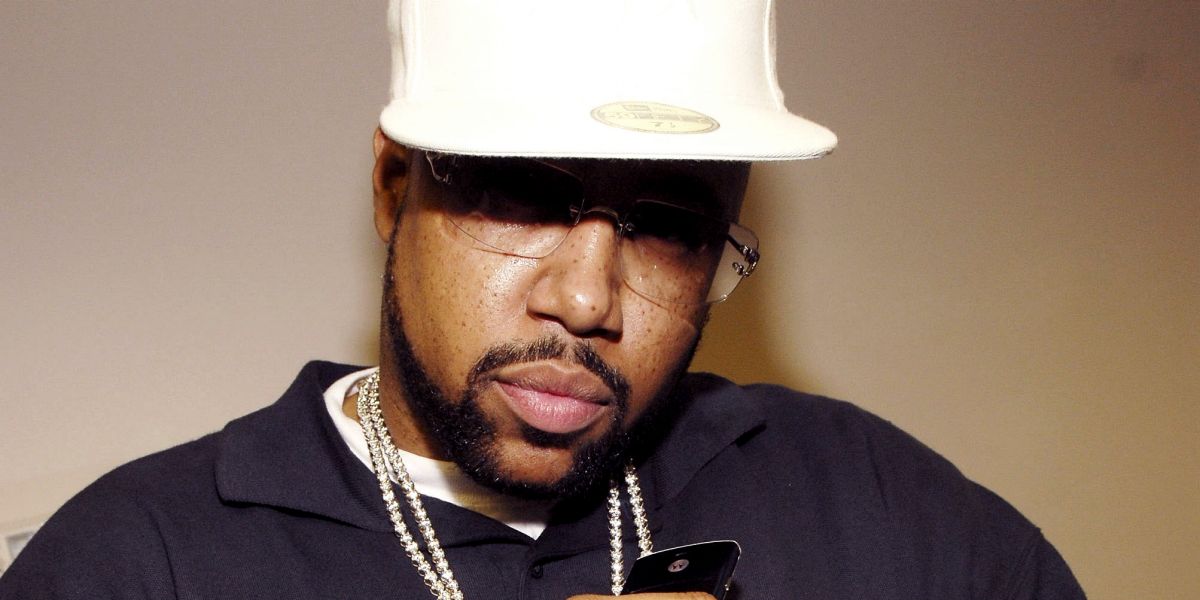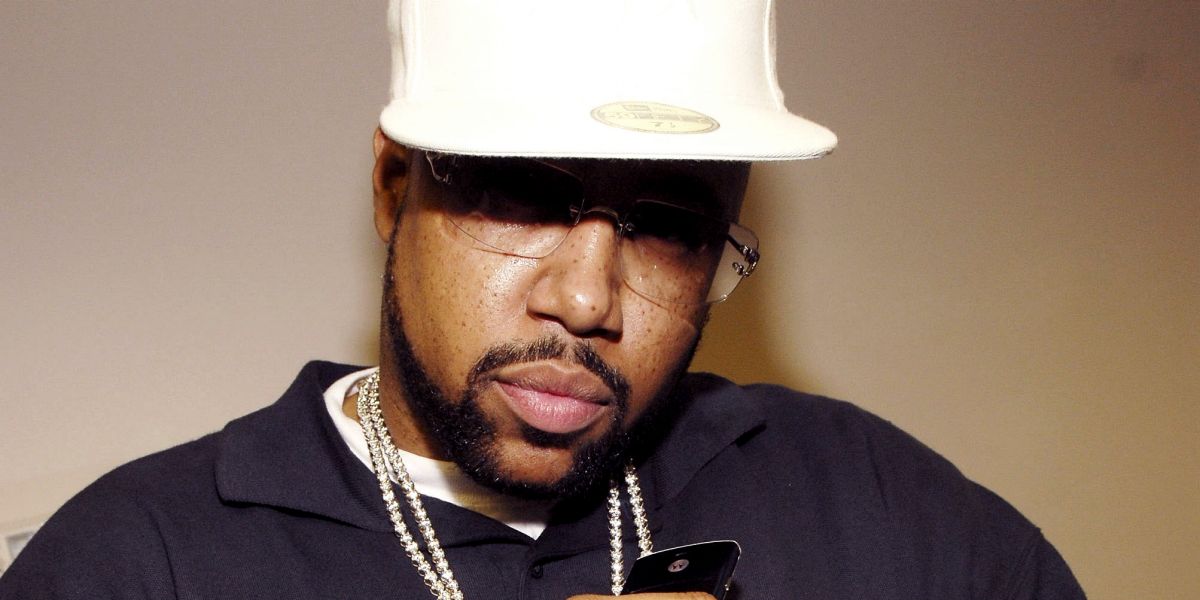 Originally posted on December 1, 2013
Chad "Pimp C" Butler was born and raised in Port Author, TX. He was one half of the legendary hip hop group, UGK (Undergroud Kings). Butler was found dead in his hotel room on December 4, 2007 in Los Angeles, CA. According to the Los Angeles County Coroner, Butler died from an overdose of promethazine and codeine.
In December 2005, Butler was released from prison after serving a four year sentence. He began to make claims about down low homosexual activity, fake thugs and the lack of social commentary in hip hop. In a 2007 Ozone magazine interview, Butler named several artist as down low homosexuals and studio thugs.
Butler did an interview with Atlanta's Hot 107.9 in July 2007 to talk about his controversial interview with Ozone magazine. During the interview with Hot 107.9, Butler spoke about artists that glamorized drug dealing and other street activities. He said if artists are going to talk about these things, they need to also shed light on the negative consequences. "These kids are out here listening to us and looking up to us because a lot of them don't have a father figure in their house. And every record you [rappers] get on, you're lying about [selling] some dope," he said.
In the same interview, Pimp C said he knew who the gay rappers were. "I know who is letting models stick dildos in them, I know who did what, where, when and why," he said. "If you're gay and you're ashamed of it, you need to stop doing things you're ashamed of." During his performances, Butler had even began to rant to the crowd about gay rappers in Atlanta and fake thugs in the industry. Video of these rants can be found on the internet.
In one of his songs Butler named the books, Behold A Pale Horse, 48 Laws of Power, The Art of Warand Secrete Societies of America's Elite as must-reads. These are books about government conspiracies, 3,000 years of the history of power and military tactics.
Butler did a series of interviews "exposing" the music industry's agenda. In an interview he said, "Labels don't want artists to talk to each other. We get to talking too much, we just might get a union together. If we unionize, they can't win no more. Don't you fools realize that we can get a whole bunch of money together?"
In an interview with Donna Garza, Butler said divide and conquer is used in hip hop. He said record executives create beefs to stop the artists from "comparing notes". "When that happens, people can destroy you. In the case of the music, just control you," he said. If what he saying is true, that would mean the record labels created the Tupac and Biggie beef. We all saw how that ended.
Butler's statements suggests that hip hop had been turned into a tool used to destroy black minds and culture. A book titled, The FBI War on Tupac Shakur and Black Leaders: U.S. Intelligence's Murderous Targeting of Tupac, MLK, Malcolm, Panthers, Hendrix, Marley, Rappers and Linked Ethnic Leftists by John Potash says since the 1960s, the government has been on a mission to destroy Malcolm X, Dr. Martin Luther King, Bob Marley, Tupac Shakur and other black leaders.
Scarface, legendary rapper and president of Def Jam South, recently did an interview calling the current state of hip hop a conspiracy, "The people in control of Hip Hop are so f*cking white and so f*cking Jewish, they don't give a f*ck about what the culture is about. I want to make this as offensive as possible for the old ass punks who are running the record labels…and dictate what the black community hears. I hate that sh*t it pisses me off. There no f*cking way you can tell me it's not a conspiracy. You put out a bunch of records that make us look dumb and stupid. You brainwash a generation of hip hoppers with this f*cking crud."
There are two conspiracy theories surrounding Butler's death:
1. Butler was a threat to record labels. He might have been able to unionize rappers, which would have led to them gaining control over their music. This would have also gotten rid of the destructive messages in hip hop, which was Butlers' ultimate goal.
2. Butler threatened to provide proof of who the down low homosexual rappers were. In almost every interview prior to his death, he would speak aggressively about it.
I was not very familiar with UGK's music, but I knew they were considered legendary in hip hop.
© 2011 – 2023 TheAfroLounge.com. All Rights Reserved. Unauthorized use and/or duplication of this material without express and written permission from this blog's author and/or owner is strictly prohibited. Excerpts and links may be used, provided that full and clear credit is given to TheAfroLounge.com, with appropriate and specific direction to the original content.