They're After Katt Williams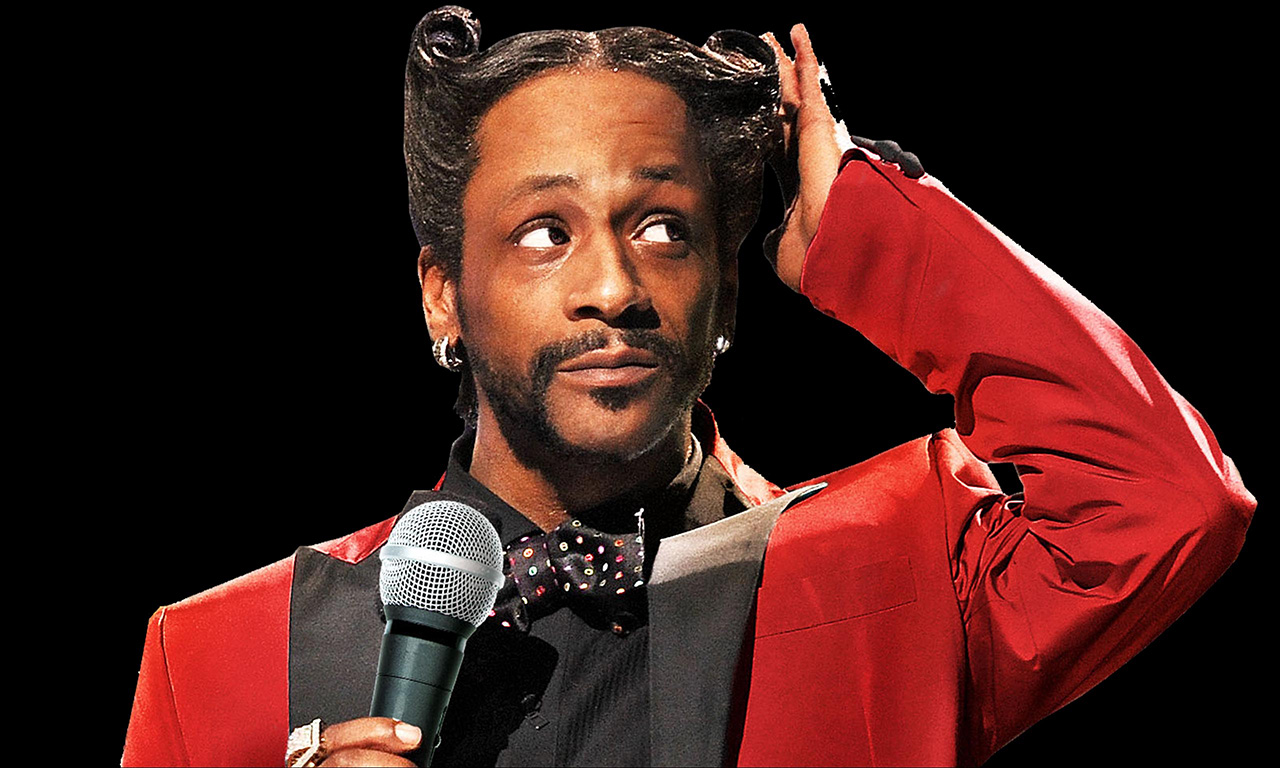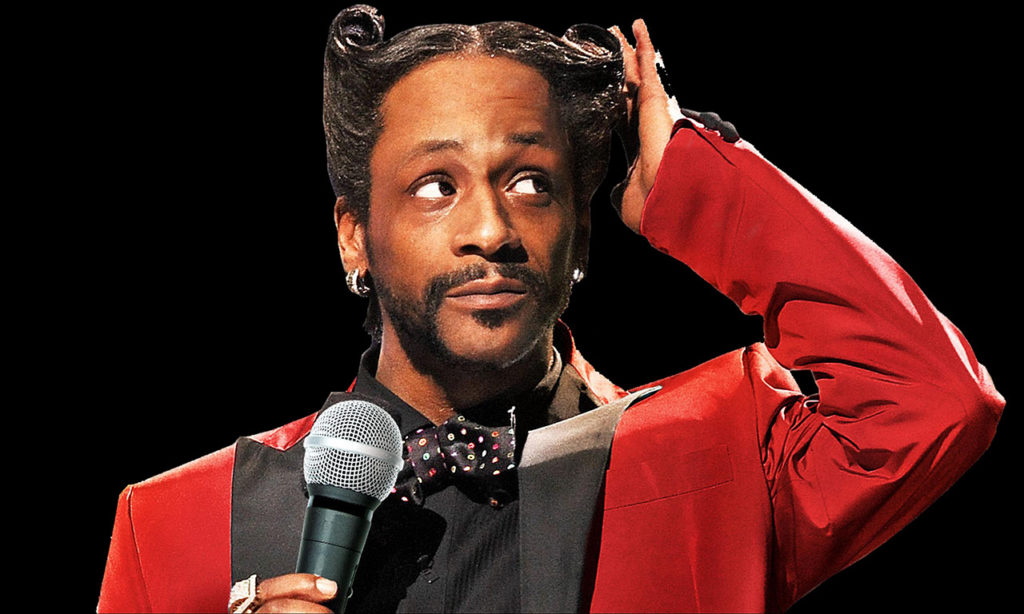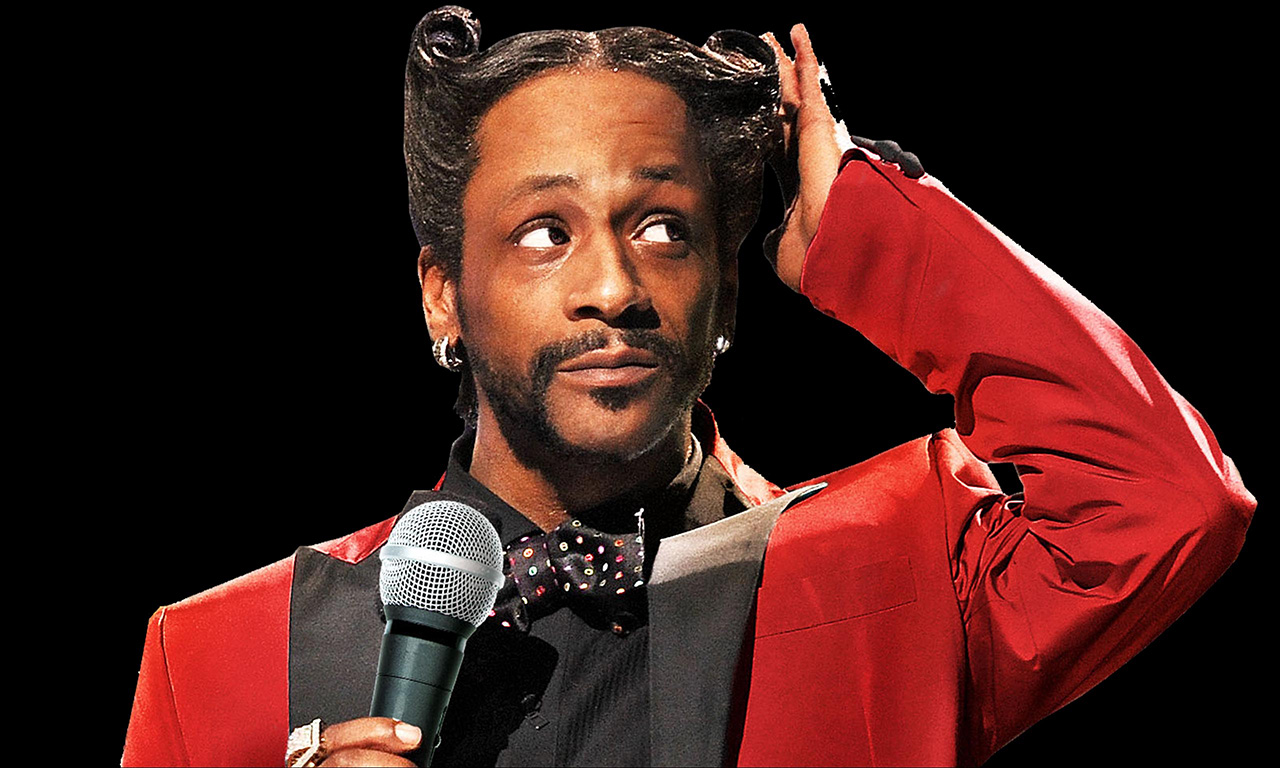 Originally posted on March 26, 2016
In 2006, comedian Katt Williams exposed the demonic mansion parties that go on in Hollywood during his Pimp Chronicles stand up comedy special. It may have seemed like a joke to many, but to insiders he exposed one of their many secrets. Katt continued to speak out about refusing to participate in the casting couch and other rituals celebrities agree to and because of this he is being targeted, according to conspiracy theorists.
Katt has been in the media for several arrests, but where are the mug shots and updates? Katt raised this same question during his Priceless: Afterlife comedy special in 2014. He was insinuating that he is a victim of public humiliation, in which false stories are purposely circulated throughout the media when a celebrity goes against the grain. This is the same public humiliation actor Roseanne Bar has spoken about. It's also been reported that the targeted celebrity will often times do drugs to cope with the witch hunt, which results in their demise. Roseanne also mentions the celebrity being thrown in jail or even murdered.
An example of the humiliation Roseanne spoke of would be comedian Dave Chappelle. Reports hit the media that he was on crack cocaine and fled the country to get high. These reports circulated after he walked away from a fifty million dollar contract for his show, Chappelle Show, in 2005. Dave stated in an interview that Hollywood was a little "sick", which is one of the reasons he left the industry for many years.
During a stand up last month, Katt Williams stated that comedian Kevin Hart is a puppet. Katt also mentions the casting couch and how he didn't have to sell his soul for fame. He said:
"I've already proven that if the best they got in comedy is Kevin Hart — don't you boo a black man working hard, baby," he said as the crowd reacted with boos. "Even if that n****'s a puppet, it's not his fault. We don't get mad. Just because I'm better than some black dudes, doesn't mean I'm better than no black dudes. I'm saying if you want to be mad at Kermit The Frog, don't be mad at Kermit The Frog, be mad at Jim Henson. Don't say, 'F**k Donald Duck' when you really mean, 'F**k Walt Disney.'"
"I don't care nothin' 'bout that happens to Kevin [Hart], I just wish him the best. I just know that that's somebody's hand is stuck up that baby, you understand? Oh, we're a puppet show, boo boo. Please believe it. You're looking at the only nigga that ain't."
"So, since I've already officially proven to myself that I really am who Richard Pryor passed his torch to, and that I was able to do it without letting a man suck my d**k, or sucking a man's d**k. I walked in with a virgin a**hole, I walked out with a virgin a**hole. I got the same soul today that I had when I did Pimp Chronicles all the way right here to the end of Pimp Chronicles."
Since Katt made that statement, he's been arrested three times in three weeks. Al.com writes:
He was already in police custody when he was arrested on March 11 on charges of entering an automobile, theft by taking, and simple battery. He was transferred to the Fulton County Jail in Georgia.
A group of five women said Williams assaulted them in Atlanta and stole their cell phones after he refused to take a picture with them.
One of the women told a 911 dispatcher that Williams and his friends were blocking the woman's car and wouldn't let them leave.
The comedian was at the Hall County Jail after he was arrested on battery charges for threatening to kill his bodyguard, Corey Dixon. That incident happened in late February and Williams was arrested on March 9.
Williams was also arrested on February 29, when he assaulted an employee at a pool supply store. He reportedly was lying on the ground outside the store, with his hands behind his back, "as though he was ready to go to jail."

During an interview with V103 radio host, Big Tigger, Katt says he doesn't like to see himself on television, no matter how different he looks. This statement can be referenced back to celebrity cloning. Is Katt insinuating that it isn't him we see in embarrassing clips?
**Just two days ago, Katt was videotaped fighting a seventeen year old boy at a soccer game.
The name of Katt Williams current comedy special is Conspiracy Theory. Go figure. Was Professor Griff right when he said, "They're coming after Katt in a few years…Katt Williams tells too much truth"?
© 2011 – 2023 TheAfroLounge.com. All Rights Reserved. Unauthorized use and/or duplication of this material without express and written permission from this blog's author and/or owner is strictly prohibited. Excerpts and links may be used, provided that full and clear credit is given to TheAfroLounge.com, with appropriate and specific direction to the original content.