What Really Happened to 106 & Park
106 & Park was a TV show that aired on the B.E.T. Network from 2000 to 2014. In the early 00s, B.E.T. was very popular. The show premiered new music videos and had interviews with popular black music artists. The original hosts, Free and AJ, left in 2005. The show went down hill after their departure.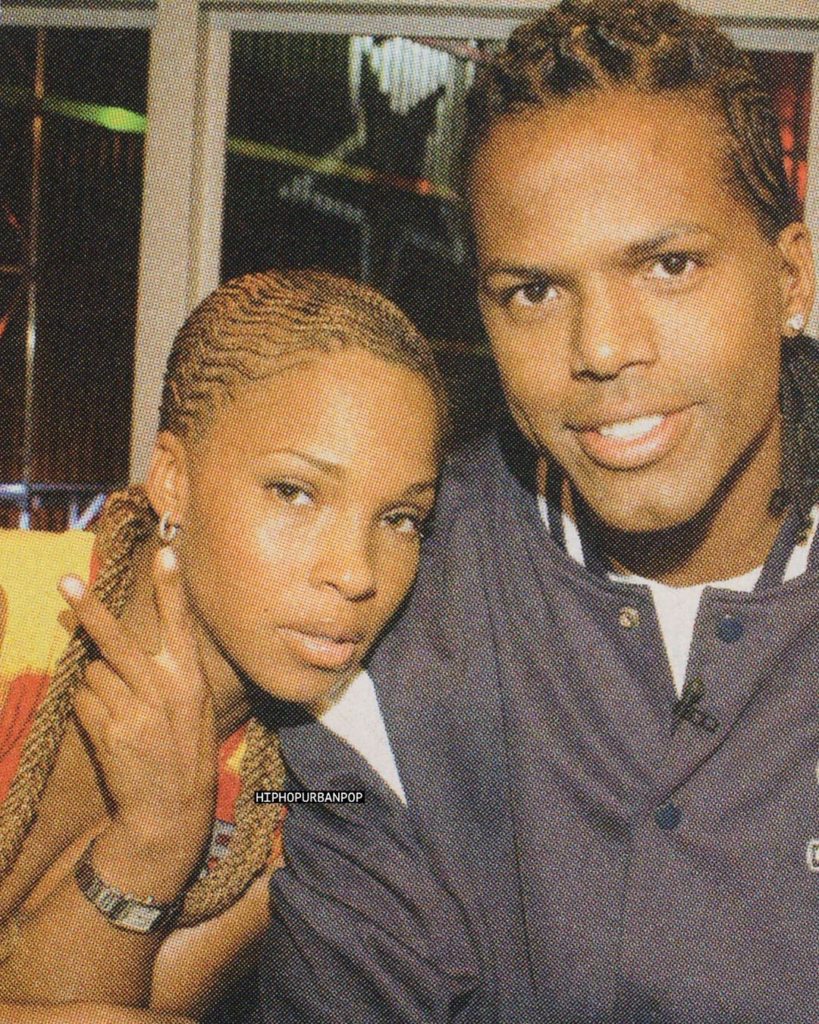 What really influenced the decline in ratings for the show?
The hosts?! B.E.T. is short for Black Entertainment Television. The network was probably a big deal when it first launched in 1980 and became a full time channel in 1983. B.E.T. was founded by Ron Johnson (was sold to Viacom in 2001) and was the first TV network of its kind. Can you imagine how cool it might have been to see an all black television network in the 80s? After Free and AJ left the show, the hosts were replaced with Tigger and Julissa from 2005 – 2006. Tigger is black American and Julissa is Hispanic.
Tigger and Julissa had good chemistry, but it seemed odd to have a Hispanic host on a network called Black Entertainment Television. Let's not forget that Telemundo was very much a thing (Telemundo is a Hispanic TV network). After Tigger and Julissa left the show, they were replaced with Terrence J and Rocsi from 2006 – 2012. Terrence J is black and Rocsi is Hispanic. Again, why?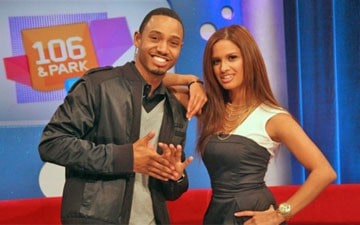 Rapper Bow Wow and singer Keisha Chante become the hosts from 2013 – 2014 (after a frequent change in hosts) before the show was cancelled. However, Keisha Chante (some argue) was not "black enough". Secondly, many viewers may have been turned off by how long it took the network to bring back two black hosts.
If a network is going to brand themselves to be all black entertainment, why not have all black hosts? Free and AJ were unambiguously black. This imagery fit B.E.T. If B.E.T. were to ever try to recreate 106 & Park, they need to understand that when a person tunes into a channel named Black Entertainment Television, they want to see unambiguously black hosts on every show.
Conspiracy Theory
The conspiracy theory is that B.E.T. was playing a role in social engineering. In other words, they intentionally replaced the unambiguously black woman with Hispanic hosts to push an agenda. Growing up, it was rare to see a black man and Hispanic woman. Now, it is not uncommon. Did 106 & Park contribute to this trend? After all, music and television is very influential with those that are easily influenced.
Irritated Genie suggests since they who set up the system of destruction understand the importance of the black woman, they are using that knowledge to try and destroy the black race as a whole and not just the family. "In this situation, we have a checkmate. If you can get the black man to concede to the idea that he doesn't want a black woman and a black woman to concede to the fact that she doesn't want a black man, then the potential for a future of the race has already been wiped out," says Irritated Genie.
Do you agree or disagree that B.E.T.'s 106 & Park may have kept its success if it kept two black hosts?
© 2011 – 2023 TheAfroLounge.com. All Rights Reserved. Unauthorized use and/or duplication of this material without express and written permission from this blog's author and/or owner is strictly prohibited. Excerpts and links may be used, provided that full and clear credit is given to TheAfroLounge.com, with appropriate and specific direction to the original content.