What Happened To Michelle Williams During Destiny's Child?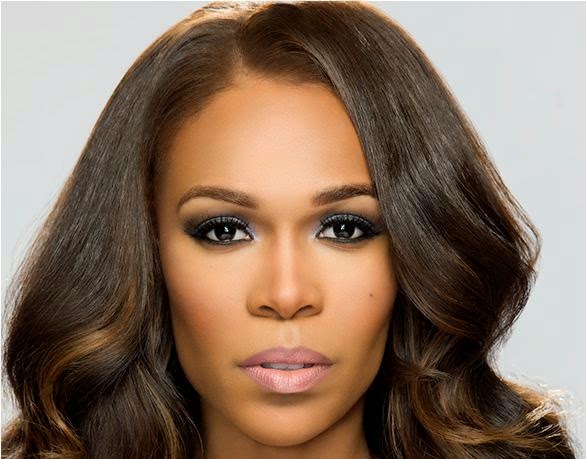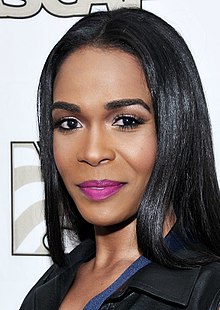 Tenitra "Michelle" Williams is one third of the R&B group Destiny's Child. Tenitra, who goes by the name Michelle, has been in the headlines for depression and recently for a break up with her fiance', pastor Chad Johnson. Around 10 years ago, Michelle became the butt of jokes on social media. In 2013, someone even created a website titled Poor Michelle. A major TV network was also in on the the bullying by replacing Michelle's picture with a picture of Michelle Obama.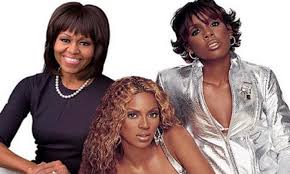 The cyber bullying Michelle has faced is cruel and has always raised questions like why and how did she became the black sheep of the group?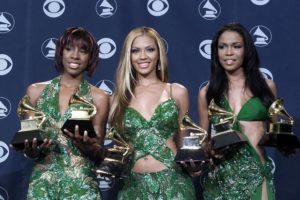 When Destiny's Child reemerged in 2004, Michelle was noticeably thinner and seemed some what out of place on stage. 'Out of place' meaning off beat and just not completely present. This was unusual as Michelle originally blended right in and had the best body (and personality) of the three. The photo below shows a much thinner Michelle.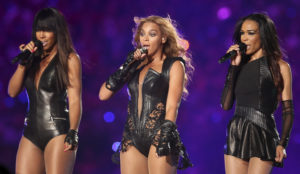 In 2017, Michelle revealed that she was suicidal at the height of the group's success. Michelle stated, "It got really really bad, to the point of being suicidal." The BBC UK reported, that Michelle said she was "at that place where it got so dark and heavy because sometimes you feel like 'I'm the provider, I take care of people, I'm not supposed to be feeling this way – what do I do?" She said she "wanted out."
In 2018, Michelle entered herself into rehab for depression. Shortly after her stint in rehab, the Oprah Winfrey Network aired an 8 episode reality TV show called Chad Loves Michelle. This show followed Michelle and Chad's relationship. Viewers anticipated a wedding date, but Michelle later announced on social media that she had called off the engagement.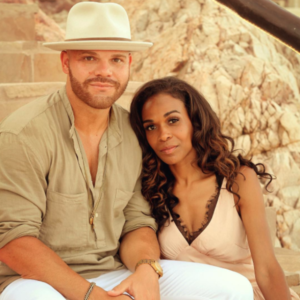 Social media was not too kind to their relationship. People criticized Michelle for being with a white man. Chad also received criticism after an episode of him mocking Michelle's depression by asking her if she had "taken her medication" after a disagreement.
Beyonce was the lead singer of the group. She has been a very successful solo artist since 2003. Beyonce was accused of practicing witch craft by her former drummer, Kimberly Thompson. Thompson even went to court to file a restraining order against the singer. She claims that for some reason, Beyonce has started a campaign of harassment against her, that includes "extreme witchcraft, dark magic" and "magic spells of sexual molestation." She also claims the singer murdered her kitten. Her restraining order was denied by a judge.


Michelle has had a successful career. In 2002, her gospel album Heart to Yours was the number one gospel album of that year. She has appeared in stage plays and acted in Broadway shows. She is currently set to play Diana Ross in a BET docu-series, American Soul.
What led to Michelle's depression? Based on interviews and her persona on her reality TV show, she seems like a down to earth, easy going and very likable person.
Did Michelle see or experience something while in the group that she can't talk about? What really happened to Tenitra "Michelle" Williams? Is she being targeted?
© 2011 – 2023 TheAfroLounge.com. All Rights Reserved. Unauthorized use and/or duplication of this material without express and written permission from this blog's author and/or owner is strictly prohibited. Excerpts and links may be used, provided that full and clear credit is given to TheAfroLounge.com, with appropriate and specific direction to the original content.