R. Kelly Made a Sex Tape With Under Aged Aaliyah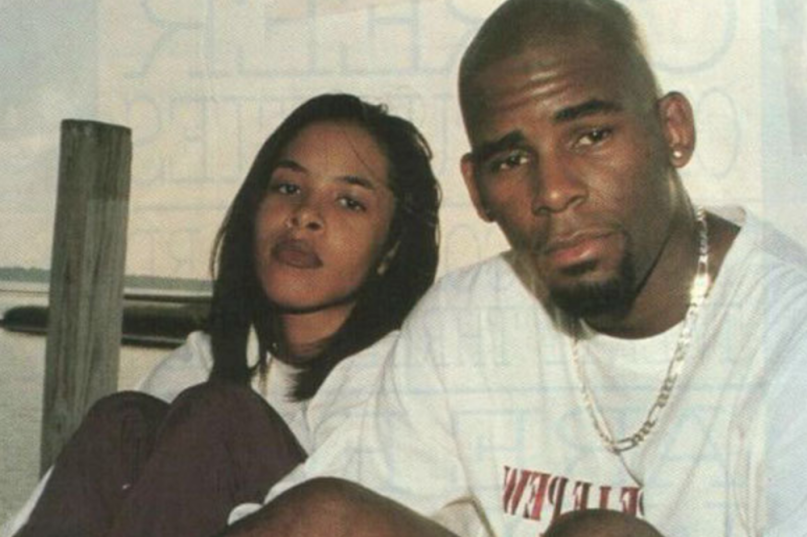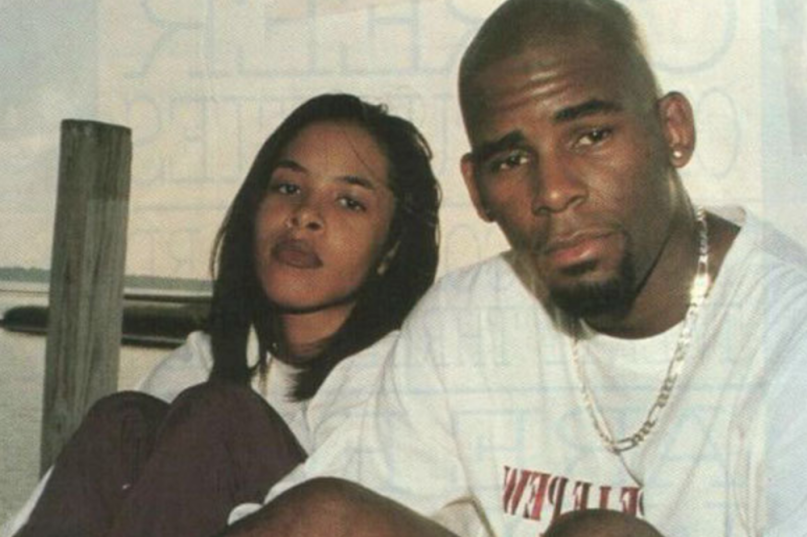 Originally posted on March 16, 2013
Another scandal has surfaced involving Aaliyah and R. Kelly. This time it's an alleged sex tape of an under-aged Aaliyah and R Kelly.
Zimbio reports:
"R&B singer, R Kelly, made a secret, illegal Aaliyah sex tape, of his late recording artist when she was a minor, according to a very reliable source that knows Hollywood quite well and wants him incarcerated. It was previously revealed via court evidence that Kelly made tapes of other minors, aged 12-17, with a few being admitted as evidence.
Some of the tapes in existence are of female minors having sex with Kelly and each other (bisexual), but it was not made public Aaliyah was one of them, as those tapes remained hidden. However, Kelly bragged about the Aaliyah tapes in industry circles, showing them to fellow perverts, some of whom talk a lot. He and they should go to prison for it, as it is child porn."
R&B singer Aaliyah was the protege of singer/songwriter, R. Kelly. In 1994, R Kelly married 15 year old Aaliyah, he was 27. The marriage was annulled when Aaliyah's parents found out about it. In exchange for them not pressing charges, Aaliyah's parents and her uncle Barry Hankerson were given Blackground records and a cash settlement. Aaliyah passed away in a plane crash in 2001.
According to the book, The Man Behind The Man, R. Kelly impregnated Aaliyah:
"I think she's pregnant' he said, in a voice that sounded as if he wanted to burst out in tears. 'Oh man, Rob' was all I could say at the time. Derrel McDavid arranged for a car to pick Aaliyah up at O'Hare airport and she had a hotel room available on arrival. This was crazy! How were we going to get through this without causing ill feelings with Barry Hankerson.
'How you gone marry Aaliyah Rob?' I asked in bitter sadness. I wanted him to relinquish his idea on how that was going to happen."
In 2002, a video tape was given to authorities of a man who looked identical to R. Kelly. In the tape the man is having sex with an under-aged girl. R. Kelly's protege, R&B singer Sparkle, testified in court saying the girl on the video is her niece who she had introduced to R. Kelly in hopes of starting a singing career. R. Kelly was found not guilty.
© 2011 – 2023 TheAfroLounge.com. All Rights Reserved. Unauthorized use and/or duplication of this material without express and written permission from this blog's author and/or owner is strictly prohibited. Excerpts and links may be used, provided that full and clear credit is given to TheAfroLounge.com, with appropriate and specific direction to the original content.