Nipsey Hussle Conspiracy Theory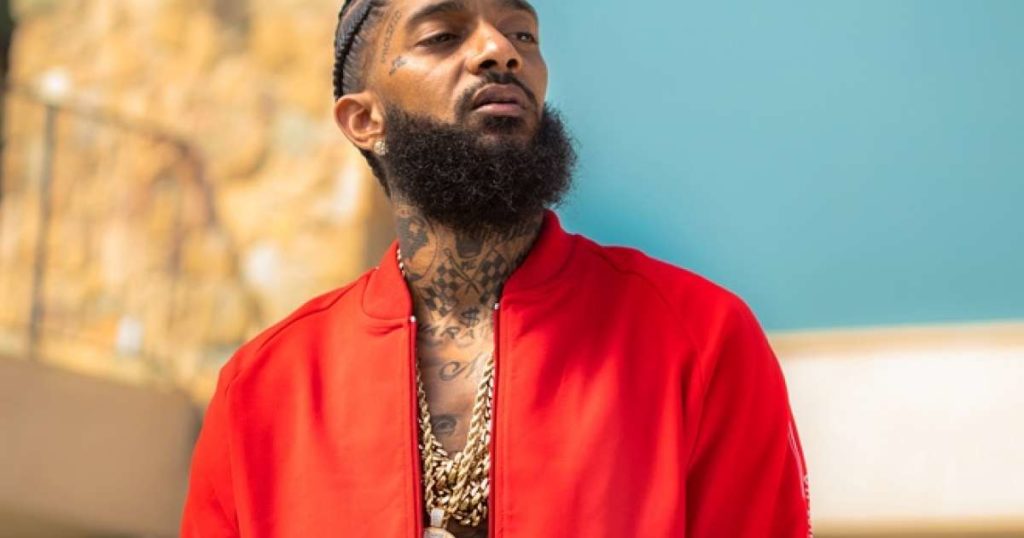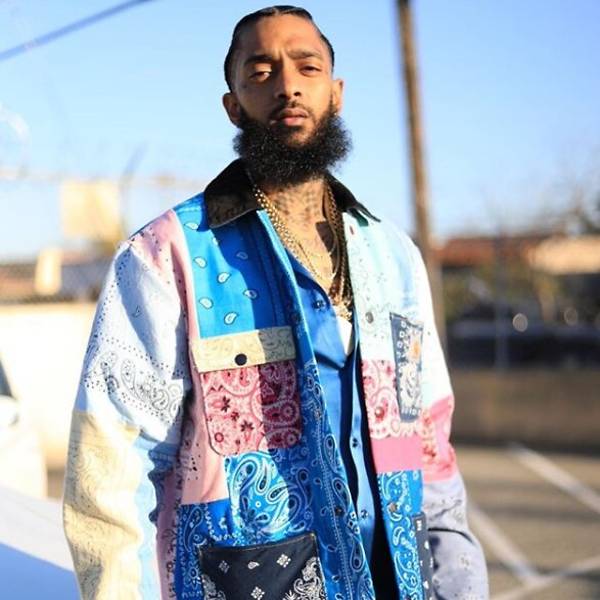 Rapper Nipsey Hussle (Ermias Asghedom) was shot and killed on March, 31 2019 in front of the shopping plaza he owned in Los Angeles, CA.
Nipsey went from selling his mix tapes for $100 to buying a plaza on Slauson and Crenshaw in which he would lease business space to entrepreneurs for affordable prices.
Nipsey was a gang member, but said he did not promote gang violence. "I'm not promoting it. I'm just speaking on it," he said in a 2010 interview with Complex. "I'm more focused on giving solutions and inspiration more than anything."
In 2017, Nipsey and real estate developer Davis Gross opened a STEM center in 2017. In the same year, Nipsey opened Marathon Clothing, which was located in the plaza he eventually purchased in 2019.
Nipsey was to meet with Jay Z and the LA police chief on 4/1/ 2019 to discuss a way to end gang violence.
The Conspiracy Theory
Investments
"They" can't have a black rapper with a gang banging past invest in real estate and educational centers in an area that the city is looking to gentrify?
Although Nipsey opened Marathon Clothing in 2017, he had just purchased the plaza in 2019. The plaza was purchased on Crenshaw and Slauson, which is under heavy construction due to an underground subway system being built. The area is being gentrified as rent and property taxes have increased. There is already a noticeable increase of white residents which was not present just a few years ago.
Ending Gang Violence
Nipsey was looking to end gang violence. He set up a meeting with Jay Z and the LAPD police chief, Steve Soboroff. The meeting was suppose to take place on 4/1/2019. The scheduled meeting and Nipsey's death is being connected to the COINTELPRO.
"FBI records show that COINTELPRO resources targeted groups and individuals that the FBI deemed subversive, including the Communist Party USA, anti–Vietnam War organizers, activists of the civil rights movement or Black Power movement (e.g. Martin Luther King Jr., the Nation of Islam, and the Black Panther Party), environmentalist and animal rights organizations, feminist organizations, the American Indian Movement (AIM), independence movements (such as Puerto Rican independence groups like the Young Lords), and a variety of organizations that were part of the broader New Left." –wikipedia
In the mid 90s, Rapper Tupac Shakur was set up by Haitian Jack who was a federal agent, according to author John Potash. Potash wrote the book, The FBI War On Tupac and Black Leaders, he says the FBI Killed Tupac Shakur. His book is based on 12 years of research. It includes 1,000 endnotes, sources from over 100 interviews, FOIA-released CIA and FBI documents, court transcripts and more.
Potash suggests that Tupac was a target because of his affiliation with the Black Panther Party. Tupac also called a piece treaty amongst gangs and created a code of conduct (which involved ending black on black violence) with former Black Panther member, Mutulu Shakur. It would not be surprising if the same applied to Nipsey as it seems he was looking to do more positive things for his community. Possibly things the public is unaware of.
Ritual Distraction
Nipsey was the victim of a ritual killing and distraction?
Nipsey was killed on 3/31/2019 (backwards is 911 33) at the age of 33, was shot 6 times, and the number on the ambulance truck that came to the scene was 57 (5+7=12, 1+2= 3). The 33, 6 and 13 are said to be masonic numbers.
Nipsey also had the checker board tattooed on his neck. Whether he knew it or not, the black and white checker board has Masonic meaning.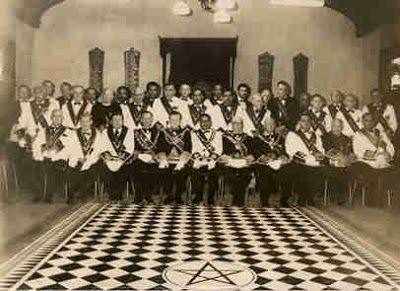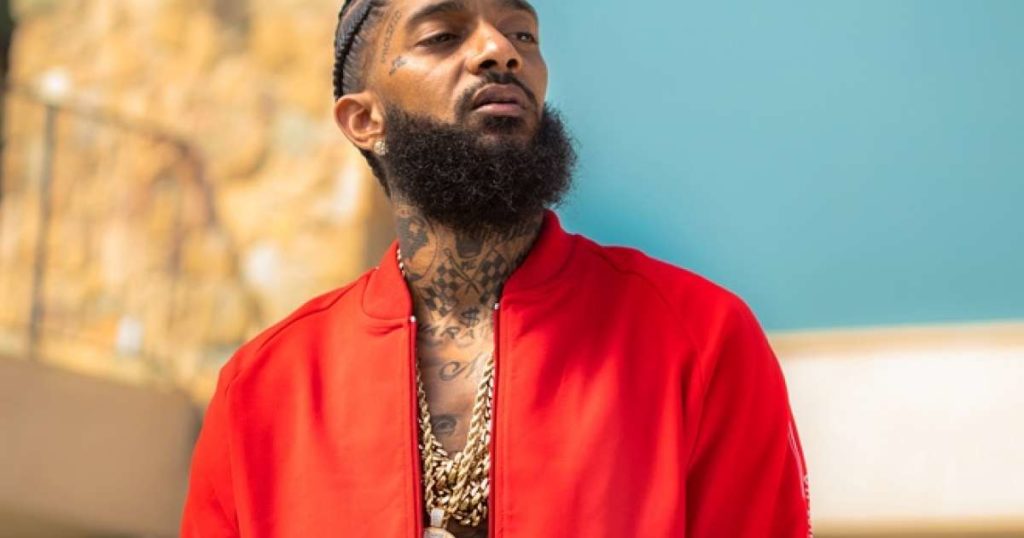 Dr. Sebi
Nipsey was about to expose deep information in the Dr. Sebi documentary he was working on before his death?
Many people knew of Dr. Sebi, but for an influential rapper to do a documentary about a man that cured people of diseases using natural herbs may have made Nipsey a target by the establishment.
In February 2019, someone on social media "predicted" Nipsey's death after hearing about the documentary: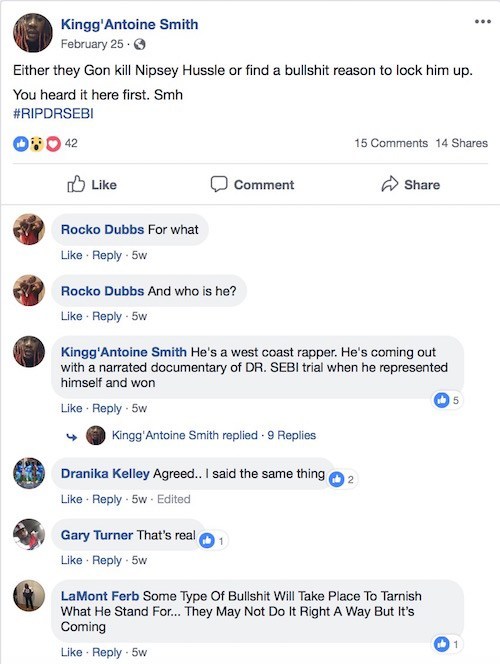 Dr. Sebi was a Honduran herbalist and healer. He healed rapper Lisa "Left Eye" Lopes back in the late 90s. She talked highly of him and is regarded as being one of the first entertainers to bring attention to his work. Left Eye died in the Honduras in a car crash in 2002 at age 30.
Dr. Sebi also said that he cured Michael Jackson of an addiction. In 2004, Dr. Sebi looked to sue the pop star saying the singer owed him $380,000.
Nipsey's documentary was going to examine Dr. Sebi's supreme court trial.
"In November of 1985, Sebi put advertisements in the Amsterdam News saying that his unorthodox remedies cured AIDS, sickle cell, lupus and other diseases. On February 10, 1987 Sebi was arrested and the New York City Supreme Court filed a civil and criminal case against him for practicing medicine without a license, making fraudulent medical claims and selling products that weren't approved by the FDA." – reported Medium.com
The last images of Nipsey's body being taken by the EMT are questionable.
The raw footage of the EMT's working with Nipsey's body shows him striped down to his boxers and wearing only one sock. Why one sock?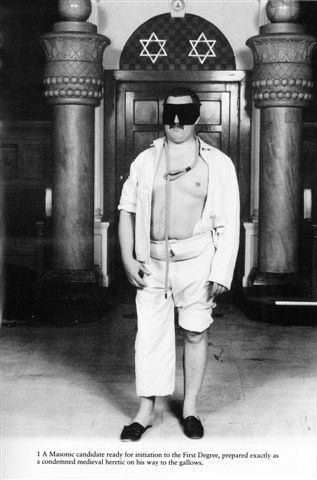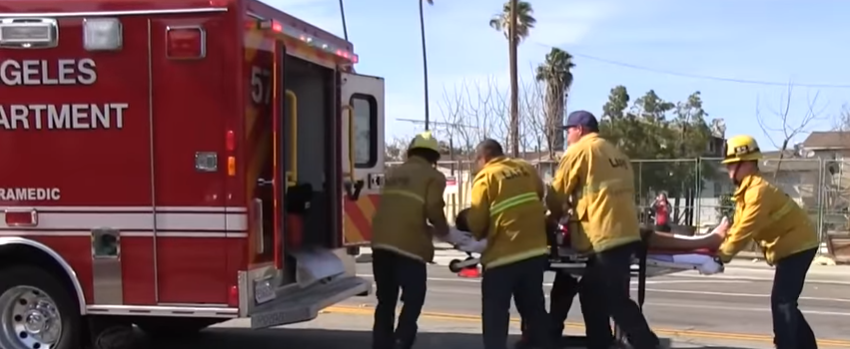 Media Reports
The mainstream media is reporting that Nipsey's shooting was gang related.
Nipsey was shot at in Atlanta before his performance back in May 2018. It was rumored that rapper 21 Savage's goons shot at Nipsey. This rumor was first reported by All Hip Hop.
In June 2018, Nipsey slapped a guy at the BET awards.
In December 2018, Nipsey was involved in a brawl outside of a night club.
The 3/31/2019 surveillance footage shows the gunman walking up to Nipsey in point blank range and shooting him.
Considering his gang affiliation and prior altercations, many believe the shooting was a result of his lifestyle and the trigger was pulled by possibly someone he knew.
Nipsey's final tweet was made about an hour before he was killed. It said, "having strong enemies is a blessing."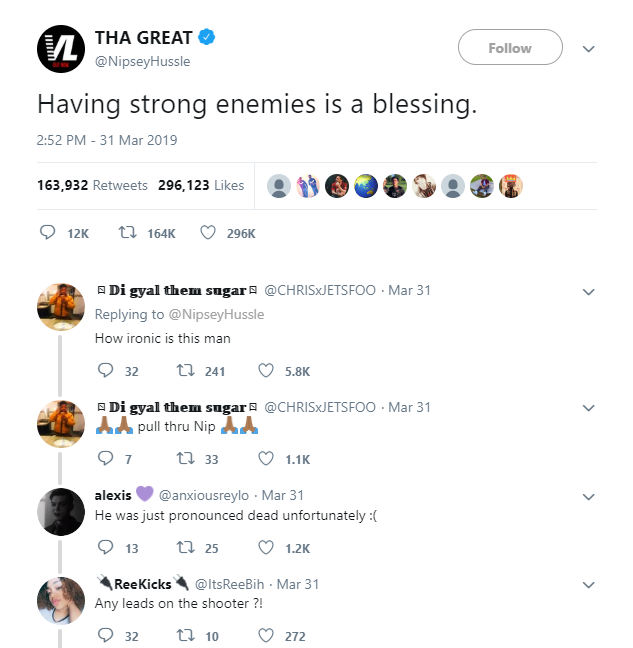 Snitch?
A caller called into a YouTube podcast and suggested that "the cops sent a snitch to deal with a snitch." In other words, he suggested that Nipsey was working with the LAPD.
Marathon Clothing had tags that were traceable. Nipsey explained in an interview with Karen Civil that this feature was added to allow fans to scan their tags with their phone so they could receive exclusive updates of new music.
Perhaps this could be connected to the callers implication of Nip being a snitch. Tags on clothing that traces the buyers…interesting.
The Suspect was an off duty or gang member paid by cops?
The alleged suspect is named Eric Holder. His nick name is "shitty," and he is an alleged gang member.
Allegedly, Nipsey called the guy a snitch (during an altercation at his store) and shitty returned and killed Nipsey in broad day light in front of a number of people.
Surveillance
The surveillance video surfaced on 4/01/2019 and appears to be edited. Below is a screen shot of the footage. The circles identify blurred out images. The arrow is pointing to the shooter. Notice how the shooter is blurred as well. Why?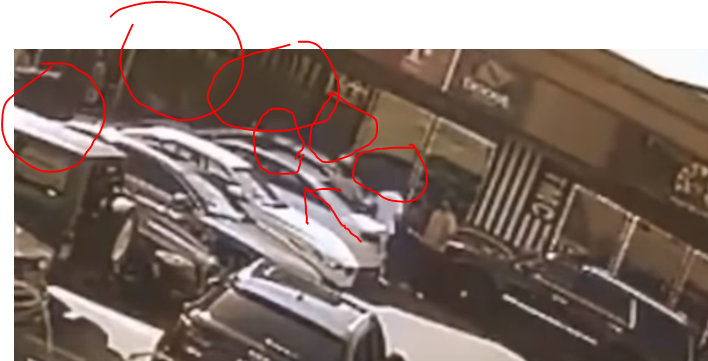 Was Nipsey's death gang related or was her targeted by authorities? Did Nipsey become a threat when he started working on the Dr. Sebi documentary? Did he become a threat when he wanted to meet with the LAPD to discuss ways to end gang violence?
One thing is certain, the circumstances surrounding Nipseys death are similar to that of rapper Tupac Shakur. The 1996 murder of Tupac also came with theories. Like Nipsey, a gang member was accused of killing Tupac after an altercation. The other theory, like Nipsey, was that the Feds orchestrated the hit.
Was Nipsey's shooting gang related or was it deeper?
© 2011 – 2023 TheAfroLounge.com. All Rights Reserved. Unauthorized use and/or duplication of this material without express and written permission from this blog's author and/or owner is strictly prohibited. Excerpts and links may be used, provided that full and clear credit is given to TheAfroLounge.com, with appropriate and specific direction to the original content.